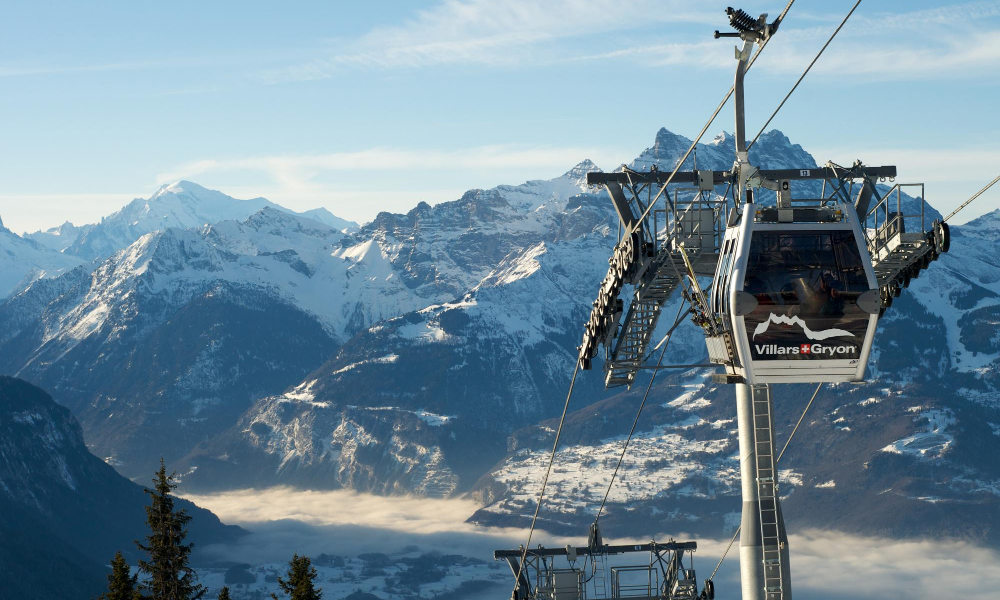 Les Frasses is an exclusive area of Gryon / Barboleuse, situated 5 kms from Villars-sur-Ollon located with ski in ski out Properties for sale, adjacent to the Gryon / Villars ski resort in the Vaud Alps 1.5 hours from Geneva.
ALPE DES CHAUX, BARBOLEUSE, CHESIÈRES, GRYON, LA RESIDENCE, LES FRASSES, VILLARS.
The historic village of Gryon pride themselves in the sacred uniqueness of what this slice of heaven offers the family, investor, retiree or vacationer.
Situated on the sunny balcony of the Swiss Alps, Gryon dates back to 1189, older than the Swiss Confederation itself !
Banking, shopping, grocery supplies, bakery and tearooms, hotels and restaurants and our Tourist office offering a wealth of information of all the activities, skiing and fun to be had in this delightful area.