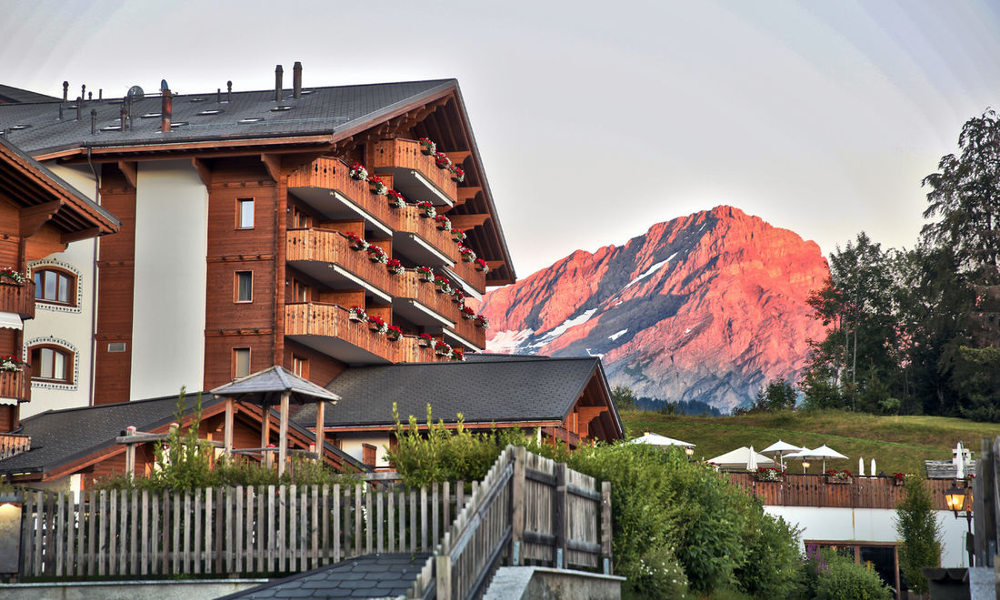 Property search Switzerland, enables me to collaborate with many other Switzerland Real Estate agents in the area in a search for suitable property for you.
By identifying your purchase and investment objectives, SwissChaletSales.com is able to minimize property search time. The company's portfolio includes exclusive mandates as well as multiple-listings and can provide you a selection of properties focused to your needs.
My intimate knowledge of the targeted region also enables clients to quickly and thoroughly gain a broad view of this desirable mountain & Riviera paradise.
Your benefits for choosing me to help with finding your dream property in the Swiss Alps are…Customized service, English speaking, local knowledge, professional contacts, Peace of mind for you, as I live in the area too.
Engaging a specialized real estate agent such as myself, Robyn Kohli-Leamon, allows the buyer space and time and eliminates unwanted sales pressure. Carefully thought out decisions can then be made calmly, clearly and assuredly.
Your enquiries are most welcome, you can contact me directly for more information. Email: