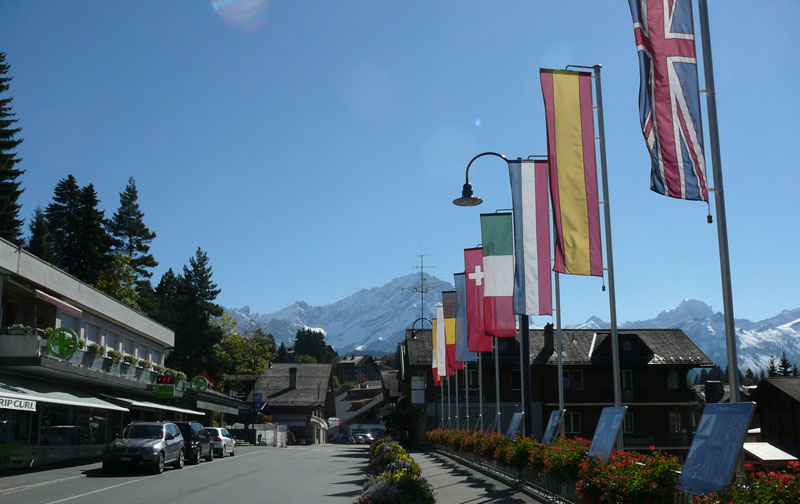 Chalet Management Services are available to assist you with many aspects related to your investment, relocation or holiday.
All can be arranged for you at your request.
These Property and Chalet Management Services are from my own personal experience of which I am able to personally assist you with,
or recommend an experienced professional team of individuals to meet all of your requirements:
Property Management Services include:
Coordination of Cleaning / Chalet or Apartment
Chalet Care & Maintenance & Repairs..... No task too small or too large.
Spa & Hot Tub cleaning.
Coordination with Professional tradespersons for, Central Heating, Plumbing, Electrical, Internet & Media.
Gardening, Planning, Planting, Maintaining, Watering systems.
Assistance with Insurance claims.
Administration Services, Monthly Billing.
Corporate body Annual meeting representation for individual Apartment owners.
Relocation Services & Consultancy.
Permit B applications.
Banking Services
Accounting Services
Relocation advice
Health Insurance
Home, Content and Civil Responsibility Insurance
Accommodation
Architects
Builders
Chalet management & catering
Public Notaries
Unique personalized property search
Personalized schedule arrangements
I am able to fast track you through to have appointments set up to any of the above service related areas.
Your benefits for choosing me to help in managing your property in the Swiss Alps are......
Customized Service, English & French Speaking, Local Knowledge, Professional contacts.
Peace of Mind, as I live in the Region.
All can be arranged for you at your request.
Simply email me your requests at