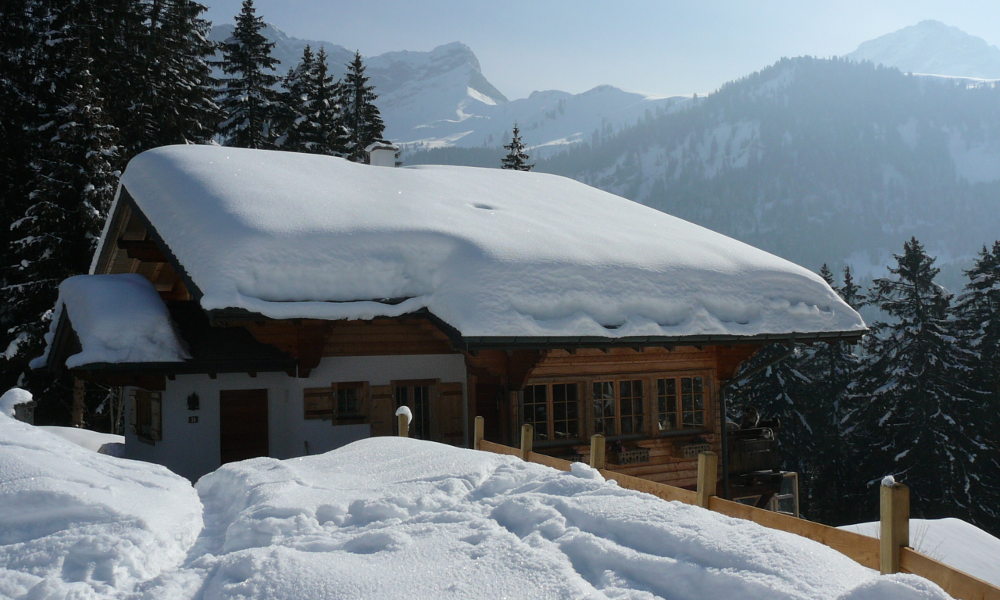 Property in Switzerland such as chalets and apartments make sound investment decisions and include New Developments of Swiss Properties, Chalets & Apartments.
Property in Switzerland includes:
Alpine Vista's, Lifestyle Destinations, Investment Opportunities await you here in the Swiss Alps. Allow your retirement funds to work for you in a smart fashion.
Investing in the Swiss Alps can bring a multitude of holiday and lifestyle pleasures along with long term financial reward. Skiing, Golfing, Walking, Mountain Biking, Thermal Springs are all but a few activities available to the visitor, investor or retiree wishing to pass the time in the Swiss Alps. " Come and experience the swiss alps for yourself "......