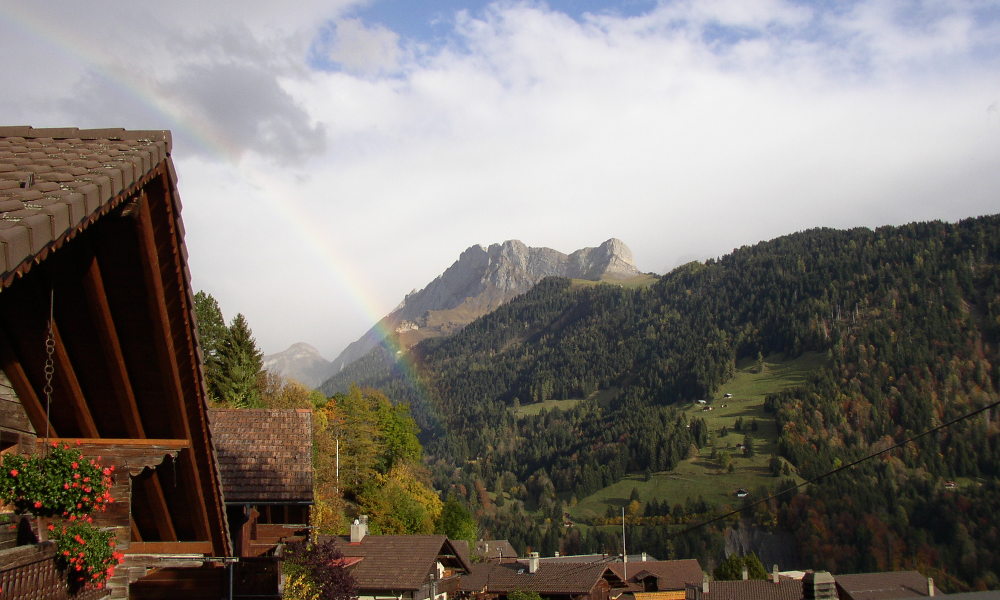 In Gryon we pride ourselves in the sacred uniqueness of what this slice of heaven offers the family, investor, retiree or vacationer.
ALPE DES CHAUX, BARBOLEUSE, CHESIÈRES, GRYON, LA RESIDENCE, LES FRASSES, VILLARS.
Situated on the sunny balcony of the Swiss Alps is the historic village of Gryon , which dates older than the Swiss Confederation itself !
Barboleuse has restaurants, a grocery store and access to the ski slopes with lots of free parking.
With absolute safety as our pride and joy, where children walk to and from school unattended, where doors can be left unlocked and heaven forbid, should you lose your wallet, it will likely show up intact !