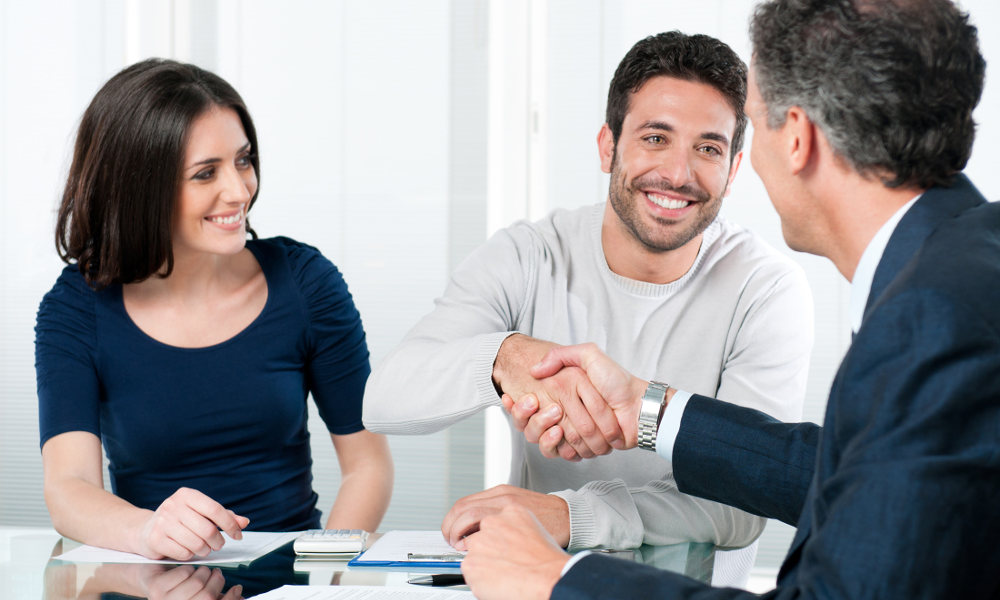 Financing Swiss Property can be arranged by appointment for you. I will put you in direct contact with the professionals who will understand and meet your needs based on their knowledge of our local market.
Property financing Services in Switzerland are from my personal experience of which I am able to personally recommend an experienced professional team of individuals to meet all of your requirements:
Simply email me your requests to and I will happily help you.