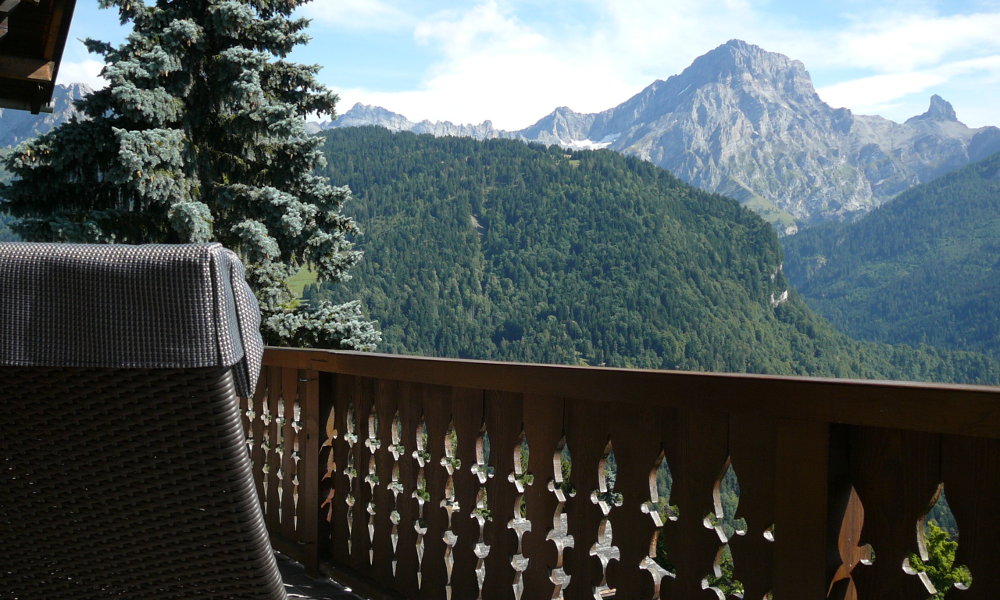 Switzerland – Long term property investment rewards
Money lending in Switzerland is maintaining its trend of the past 2 years while interest rates remain extremely attractive, as low as 1.5% over 10 years.

This makes property investment in Switzerland very attractive. Coupled with the constant steady Swiss economic situation, this offers opportunities for foreign buyers seeking second homes in some of the most scenic villages in the world.

ROI (return on investment) possibilities exist for seasonal lets, holiday lets, self catered family get aways, ski breaks or fully serviced chalet stays, summer and winter.

International schools that are well established in some villages, such as Villars-sur-Ollon&Verbier, with Crans Montana following suit in 2015, also inject an economic impact into these ski regions.

Resulting in long term rentals or on-sell possibilities to existing property owners.

Low inheritance taxes remain attractive in Switzerland.

For any advice on Swiss Tax, International tax laws, Financial assistance and Relocation advice, please contact me directly so that my team of professionals can assist your every need.