Swiss Chalet Care & Management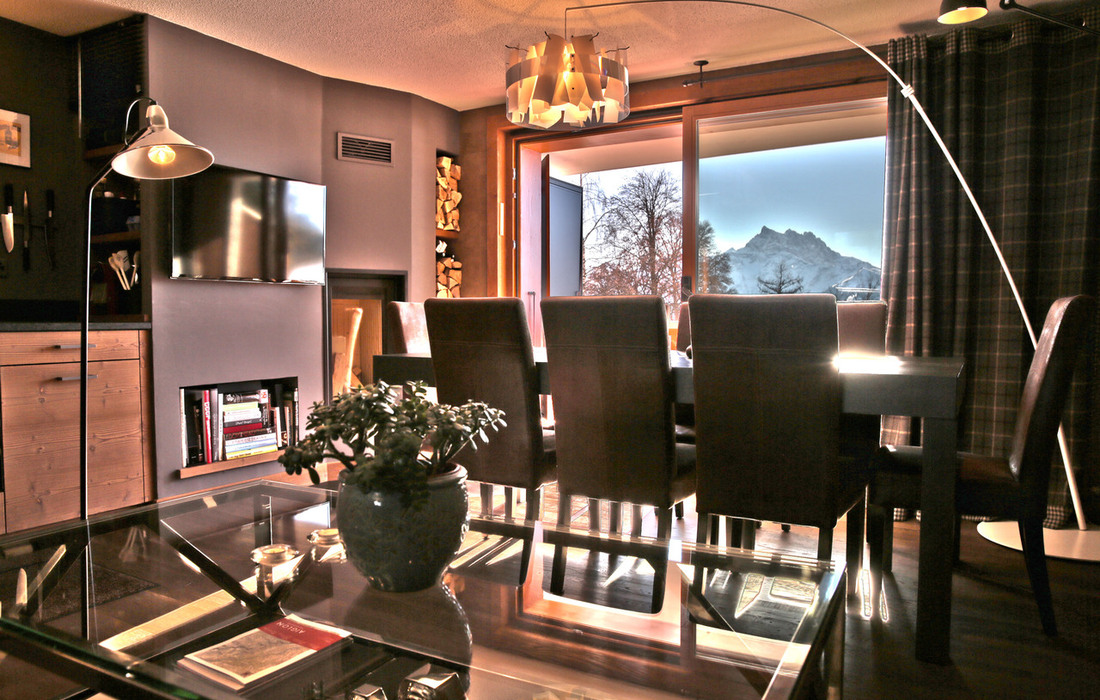 Swiss Chalet Care & Management Services are available to assist you with many aspects related to your Swiss Property.
If your property is located in GRYON, BARBOLEUSE or VILLARS or CHESIERES & you require a trustworthy and efficient manager, the team at SwissChaletSales
are perfectly situated to assist you.


Chalet Care and Maintenance Services include:
Monthly Property checks to assure everything is in order.
Cleaning, Snow clearing, Lawn mowing.
General Maintenance & Repairs..... No task too small or too large.
Coordinating appliance repairs or replacements.
Spa & Hot Tub cleaning.
Central Heating, Plumbing, Electrical, Internet & Media. Chimney Cleaning all coordinated with Professional tradespersons.
Gardening, Planning, Planting, Maintaining, Watering systems.
Assistance with Insurance claims.
Administration Services, Monthly Billing.
Accounting Services
Health Insurance
Home, Content and Civil Responsibility Insurance
Rental Preparation, Cleaning and Linen service
Meet & Greet services for your holiday guests, Key handover & Retrieval, end of let inspections
Property preparation ahead of your personal visits.
Chalet Care & Management helps you maintain the value of your property.
Customized high quality & trust worthy service, English & French Speaking, Local Knowledge, Professional contacts.
Peace of Mind, as I live in the Region.
Simply email me your requests at sales@swisschaletsales.com