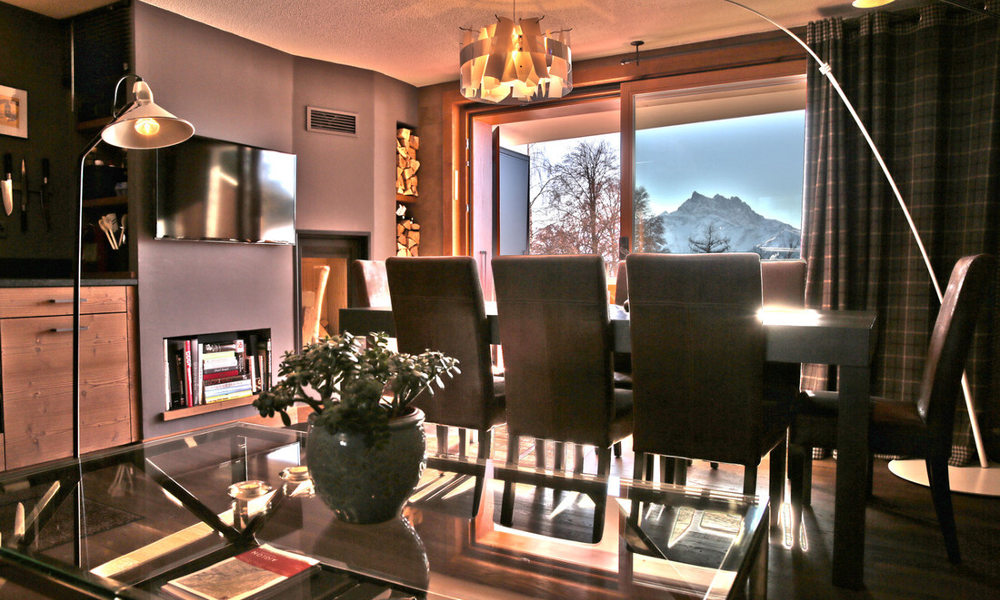 Real Estate Agent Switzerland
List your property for sale with Swiss Chalet Sales, a reliable and friendly real estate agent in Switzerland. High internet ratings and user friendly website makes the site easy to find on the internet. This site is well marketed, targeting International Buyers and Investors.
Selling real estate in Switzerland ? With a trusted real estate agent such as Robyn from Swisschaletsales.com to multi list your property with other agents in the region with extended contacts and networks throughout Switzerland, along with International marketing benefits, is to your advantage if you are in the business of selling real estate in Switzerland.
Multi listing is an organised structure that many agents in the Villars, Gryon and Barboleuse region have elected to embrace so that buyers can minimize their property search time, and leave that to the one agent they choose to work with.
Your benefits for choosing me to help with finding your dream property in the Swiss Alps are…Customized service, English speaking, local knowledge, professional contacts, Peace of mind for you, as I live in the area too.