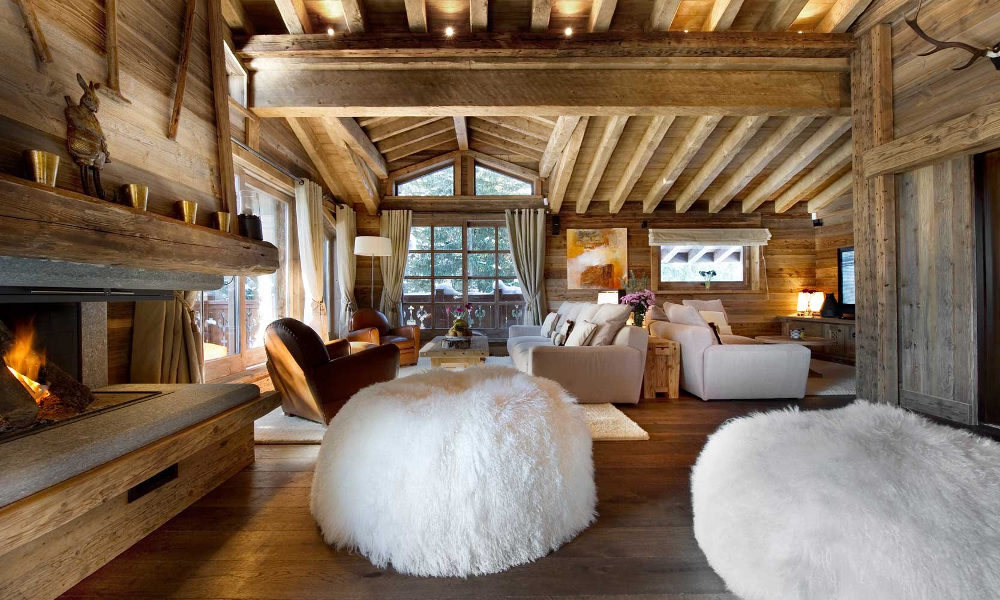 Swiss chalet construction methods with traditional Swiss chalet design, modern or traditional interiors. New builds, chalets & apartments in Switzerland professionally built to suit your needs.
Building standards in Switzerland are amazingly high. With our new Energy Rating Certificates, this makes for new builds to be energy efficient, with lower running costs over all.
In order to understand the requirements by law, we recommend our reliable and trustworthy Architect Mr Yves Coppey to assist you with the plans and submissions for your New Build project.